Our continued investment in state-of-the-art technologies enables our clients to reduce the number of suppliers involved in the process of manufacturing the products. We are continuously developing capacity and identity as a one-stop-shop.
Certified Dependable Results
Our 10 years-plus, of unmatched performance and innovation coupled with great customer service, delivered highly dependable and certified projects, products and services.
A high level of flexibility and planning provides some of the shortest delivery times to our highly demanding market. An array of equipment, work spaces and variable work shifts allow our clientele to enjoy the benefits of 24hours operations with faster turnaround times.
Steel fabrication, Aluminium works, Otis Elevators, Signage, and Branding, Turnkey Projects, Safex Cranes, ACE Equipment, Custom-made fabrication, industrial storage racks, and pre-fabricated structures.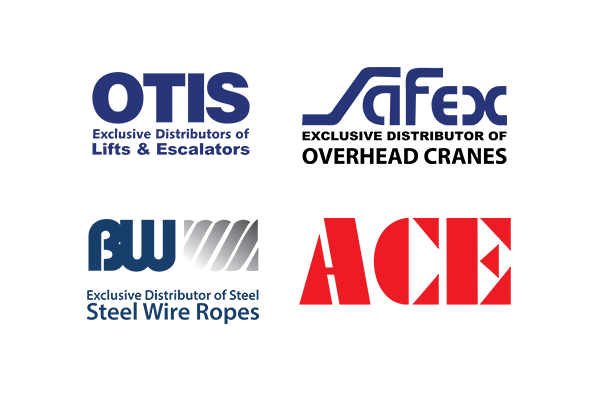 We Are Experts In Different Solutions
We provide specially crafted products & services, with the help of highly skilled teams and some of the most recent technology in the industry.
DRIVING QUALITY AND EFFICIENCY FOR OUR CLIENTS