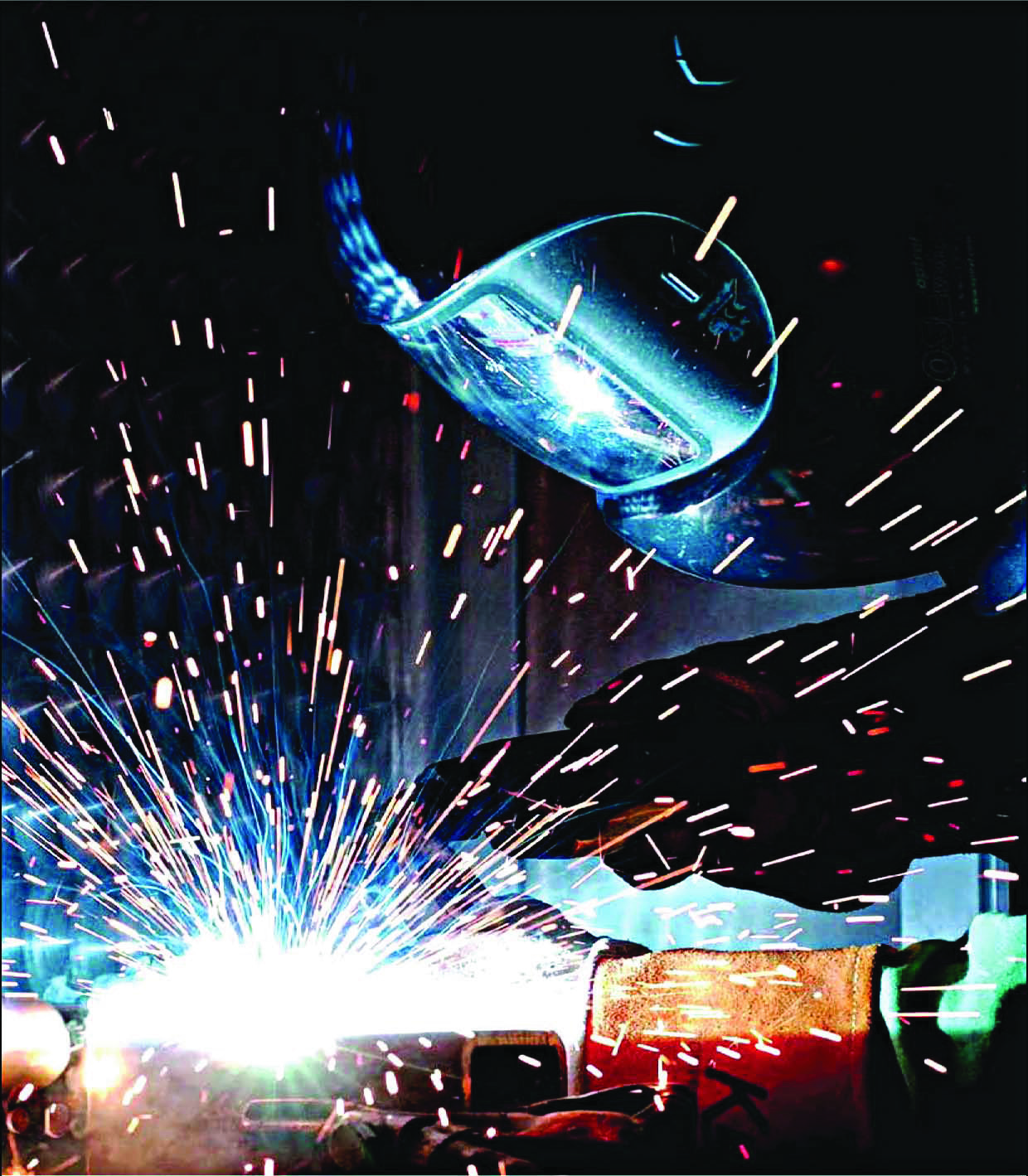 Fabrication Systems Uganda Limited (FSUL), based in Kampala Uganda, was established in 2009 in response to the growing need for high standard fabrication products and services in East Africa.
The objective of FSUL is to supply a wide variety of fabrication products and service of an international standard to a demanding customer base
Structural fabrication, aluminum fabrication, general metal fabrication, as well as signage, form a major part of our product list.
Since our establishment, FSUL underwent rapid growth and has become one of the market leaders in its field. Moreover, FSUL is the exclusive distributor for Safex handling equipment in East Africa and has a partnership with Bouml;hler Welding to supply the Ugandan market with high-quality welding consumables.
FSUL has worked for an impressive list of clients of national and international standing. Clients continue to give FSUL repeated business on the basis of their satisfaction with FSULrsquo;s quality work and competitive pricing. FSUL works for companies in demanding industries such as oil & gas, mining, construction, processing, beverages and many others. Some of FSUL's larger clients include; Tullow Oil, Total Distribution and Cnooc in the Ugandan oil sector, while in the mining sector FSUL has been repeatedly contracted by AngloGold Ashanti. In construction we work with the main civil contractors including Roko Construction and Seyani International. In the beverage industry we count Century Bottling Company; Coca Cola, UBL and Nile Breweries to our clients.
FSUL has a through focus on business processes and the quality it delivers. Therefore FSUL has pursued and was awarded the ISO 9001:2008 – Quality Management System and BS OHSAS 18001:2007 – Occupational Health and Safety Management System certificates. Furthermore, FSUL is in the process of obtaining other international accreditations.
FSUL believes that the success of the company is directly related to the quality of its employees. The company believes in local empowerment and skill building of its employees. Therefore the company continuously invests in training its employees.
FSUL regularly holds middle management development training, training and certification of welders, quality inspectors and other vocationally skilled employees.