Our continued investment in technologies enables our clients to reduce the number of suppliers involved in the process of manufacturing their products.
Our 10+ years of unmatched capabilities, and innovative technologies, supported with great customer service will help reduce your total cost.
Our fabrication delivery timeline is a direct result of our knowledgeable staff
We provide a world-class steel fabrication, welding and signage service.
FSUL is an ISO Quality, Health & Safety and Environment certified quality structural steel, aluminium and sign fabricator based in Kampala.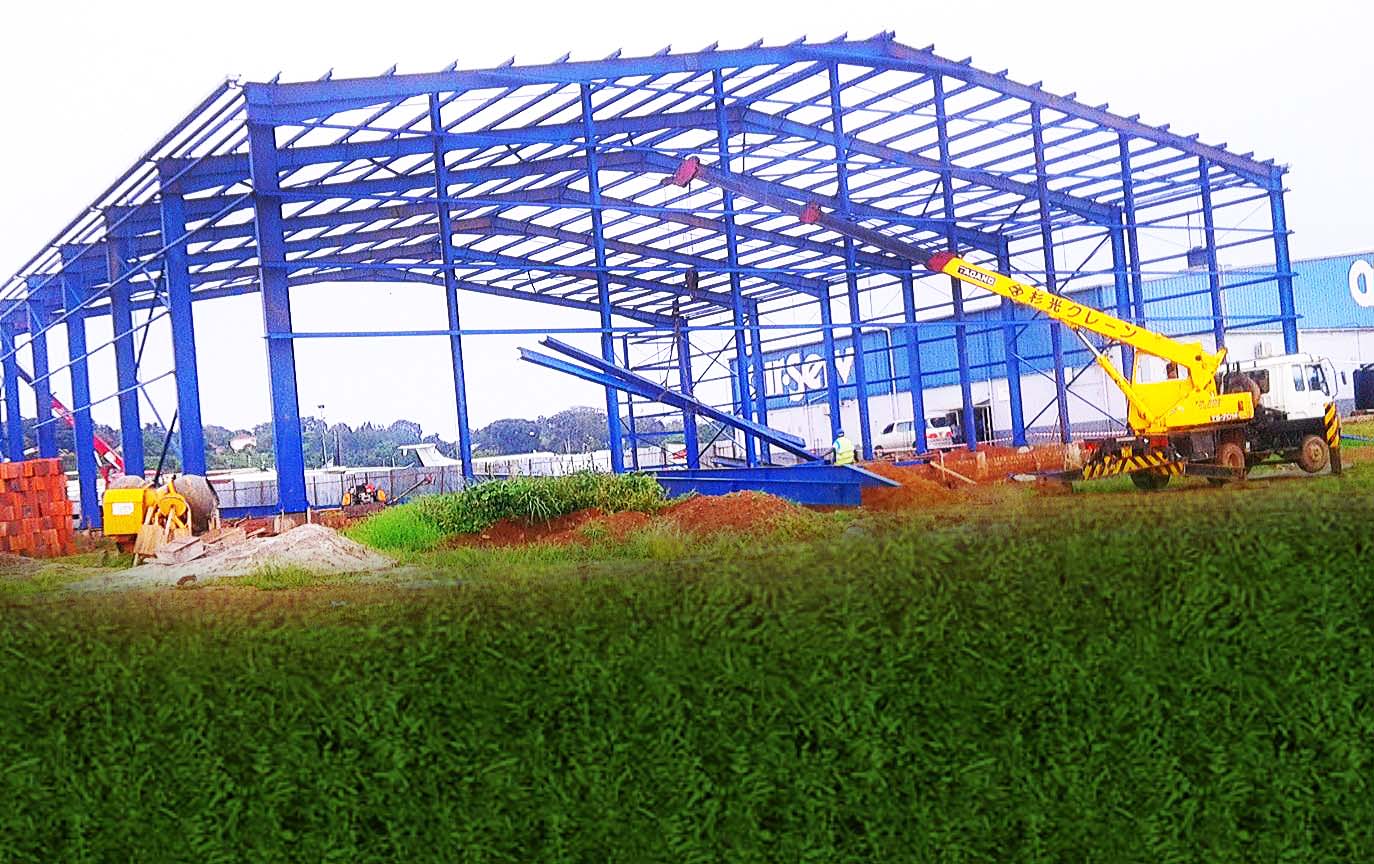 We Are Experts In Different Solutions
We provide innovative product solutions for sustainable progress. Our professional team works to increase productivity and cost effectiveness on the market.
DRIVING QUALITY AND EFFICIENCY FOR OUR CLIENTS